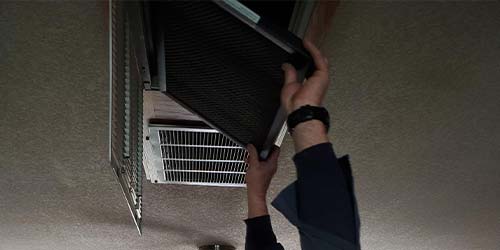 AC Repair and Maintenance
When you rely on your AC unit as much as we do here in Chowchilla, CA, routine upkeep and regular service become important. Call us for scheduled AC service that keeps the cool air flowing in your home, as well as air conditioning repair to restore the reliability of your unit. Whether it's running inefficiently or has stopped working altogether, we'll make sure your unit gets the restorative attention it deserves.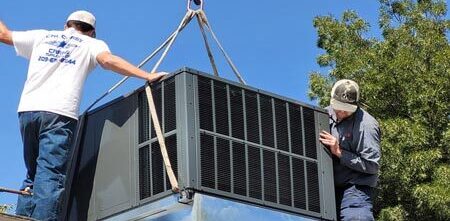 New Air Conditioning Units
Has the time come to consider a new AC unit? If the AC repairs have started piling up, it might be time to consider something new. Our AC installers will help you identify the best unit for cooling your home and provide complete installation services—including removal and disposal of your old unit. We'll get it hooked up and tested, so you feel improvements to your comfort immediately.
Keep Your Cool, All Year Round
A & R Refrigeration, Inc. knows how important a working air conditioning unit is for customers throughout the Chowchilla, CA area. If yours isn't working in the capacity you need it to, call us to schedule service or air conditioning repair. Our experienced AC installers will have your system up and running again in no time—or replace it with a better one when the time comes. Contact us at 559-665-4797 today to schedule installation, heater repair, or AC maintenance.